Whether you are planning to move long-distance from NYC to Chicago for a job or for personal reasons, it's very important to find a good way to deliver your belongings from NYC to Chicago. Our moving company has performed thousands of relocations over the last 5 years of operation and that's why we know how to successfully relocate your belongings from NYC to Chicago. There are a variety of reasons to move to IL from NY but we find that most people move to Chicago because of their jobs. When it comes to employment opportunities, Chicago is a great place to grow your career.
Once you decide to hire a moving company you just need to figure out a few things. These are the most important questions to consider when you are looking for movers from NYC to Chicago.
How should I pack my belongings?
When will my items be delivered?
How much is this going to cost?
Packing For A Move From NYC to Chicago, IL
Born To Move NYC Movers from New York to Chicago offers packing supplies at no additional cost. If you are like most people, packing is the last thing that you want to be doing. If you are tired of self-packing and just looking for somebody who can pack up all of your stuff and get loaded into the truck. All we need is just your instructions and all your belongings will be packed, secured, and on the truck. Our packers and movers handle all of our moves with white-glove service. While you are on the couch relaxing, Born To Move NYC movers will be working and packing like your home like it is their own.
Moving Time from NYC to Chicago
We can help you understand your quote and the delivery times. Delivery will happen in about 2 days and we will start with the pick up in New York and we will drive straight to Chicago to get your belongings there on time. Our drivers-movers comply with DOT regulations and each driver is limited to 11 hours per day. To ensure your belongings get there as fast as possible, we deploy multiple drivers for long-distance moves so that there is uninterrupted travel.
Furthermore, Born To Move NYC movers from New York City to Chicago are fully licensed and insured. When you need our insurance, you can give us a call and a representative will be able to provide all the necessary information you are seeking.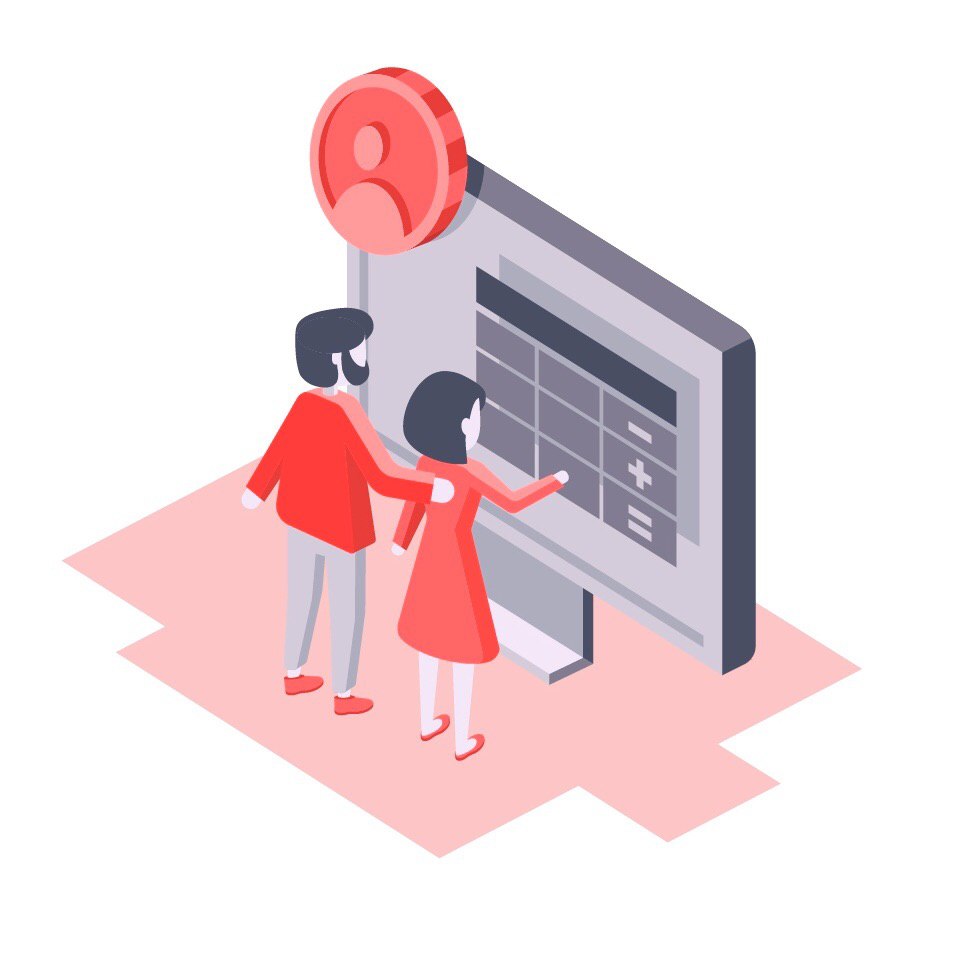 Online and On-site Free Estimates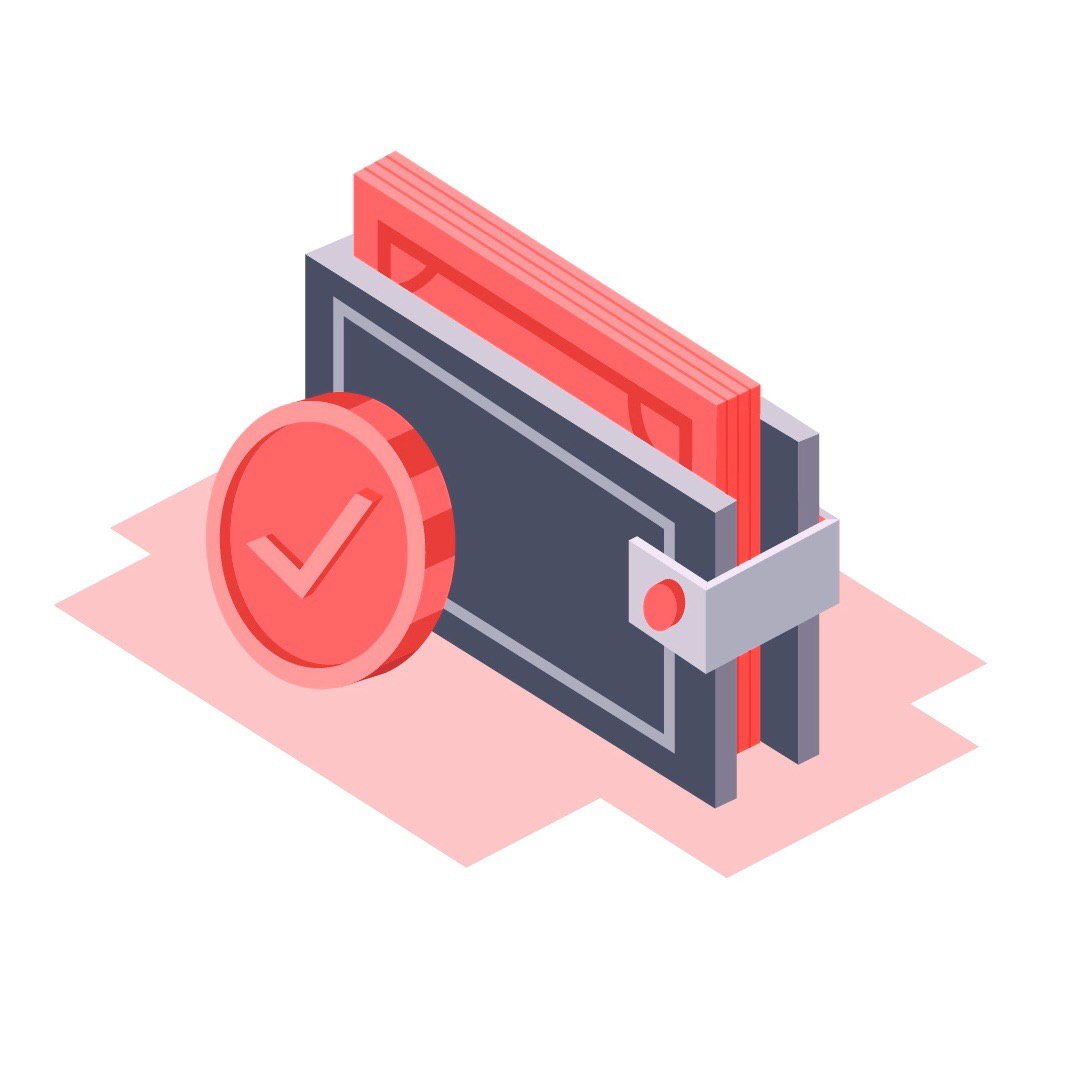 Affordable Rates and Discounts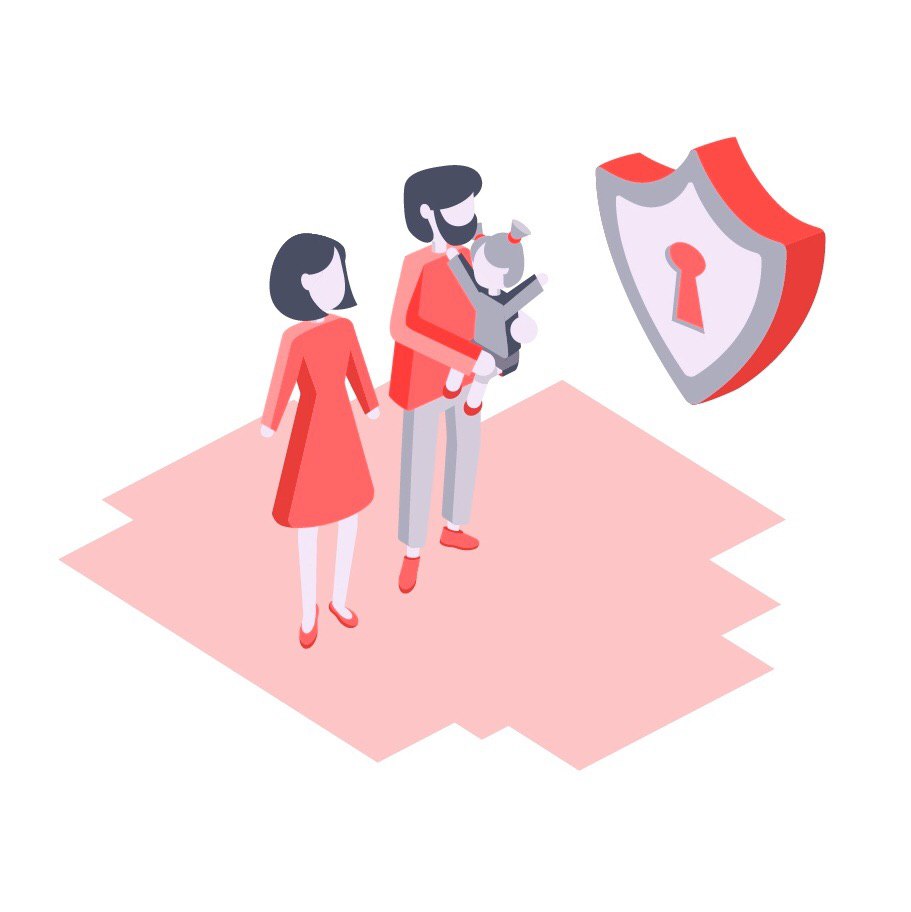 Fully Licensed and Insured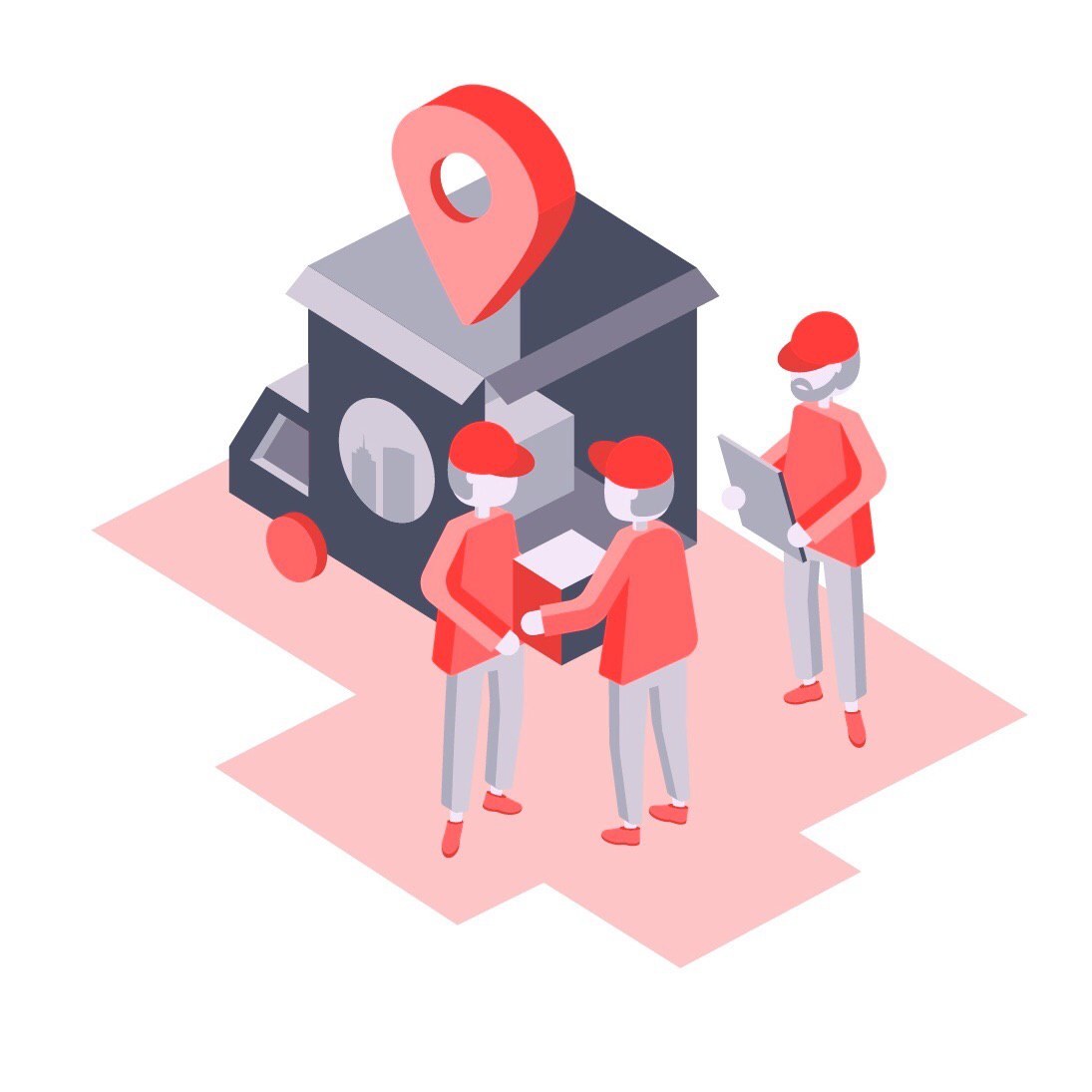 Professional Moving Crew
Cost for moving from NYC to Chicago
When moving, the cost is always top of mind, especially when you are doing a long-distance move. That is why our prices are fair and easy to understand. On average our moves from NYC to Chicago cost around $3,500. The price can vary depending on many different factors. Weight is the biggest factor in the move. The more items you bring the heavier the move is going to be. This will affect the price due to the number of movers we need to employ to complete the move from NYC to Chicago.
Moving with Born To Move NYC
Everything will be insured up to $10,000 so there is peace of mind for you. If you need are curious about how your belongings will be protected, here is an example of the process:
Small items are wrapped and secured in moving boxes
Larger items such as TVs are covered up with moving blankets
Large furniture such as dressers and beds are also wrapped in moving blankets to protect from scuffing
All items are then secured onto the moving trucks
We are proudly serving all neighborhoods in New York so no matter if you are moving from Manhattan or Brooklyn we have your back. Movers from NY to Chicago are professionally trained and know how to operate out of state or locally. Feel free to give us a call at 646-787-5693 or get the quote online regarding your move from New York to Chicago, IL.